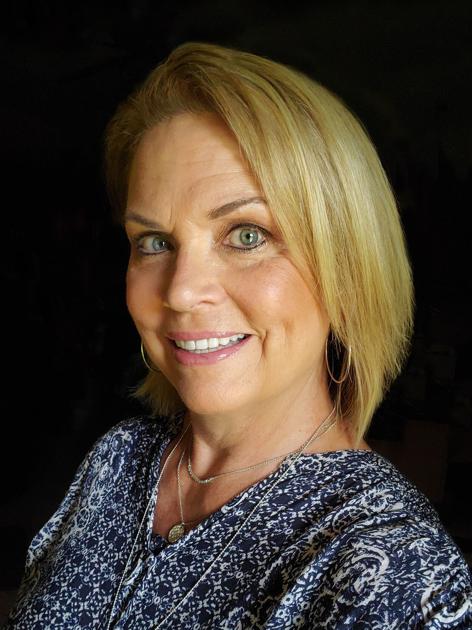 Holly Taylor will be the coordinator and lead photographer for EKids magazine during the 2021-22 school year.
EKids is a magazine published in the fall and spring that features photos and activities for young children attending school in several local school districts. About 9,000 copies of the magazine are distributed throughout Enid's readership area. The magazine is published by the Eagle Marketing wing of Enid News & Eagle.
Taylor is well known in the community as a photographer and graphic designer. She owns Taylor Creative, an independent graphic design service. Taylor has worked with Enid News & Eagle and Eagle Marketing for several years and his photos and articles have appeared in ETown magazine as well as EKids. She graduated from Oklahoma State University with a bachelor's degree in advertising.
"I am delighted to accept the role of coordinator for Ekids Magazine! Years ago, when I was the photographer / writer for this publication, I really enjoyed putting the spotlight on the students and staff in the area, "Taylor said.
During the school year, Taylor will work with local schools to obtain photographs of students and teachers participating in school activities.
"We are delighted to have Holly join us in leading this important project," said Cindy Allen, editor of Enid News & Eagle. "We also appreciate the local schools for helping us with this project, which we believe is raising awareness in the community about the exceptional educational experiences our young people are going through."
The first edition of EKids this school year will be released in November.