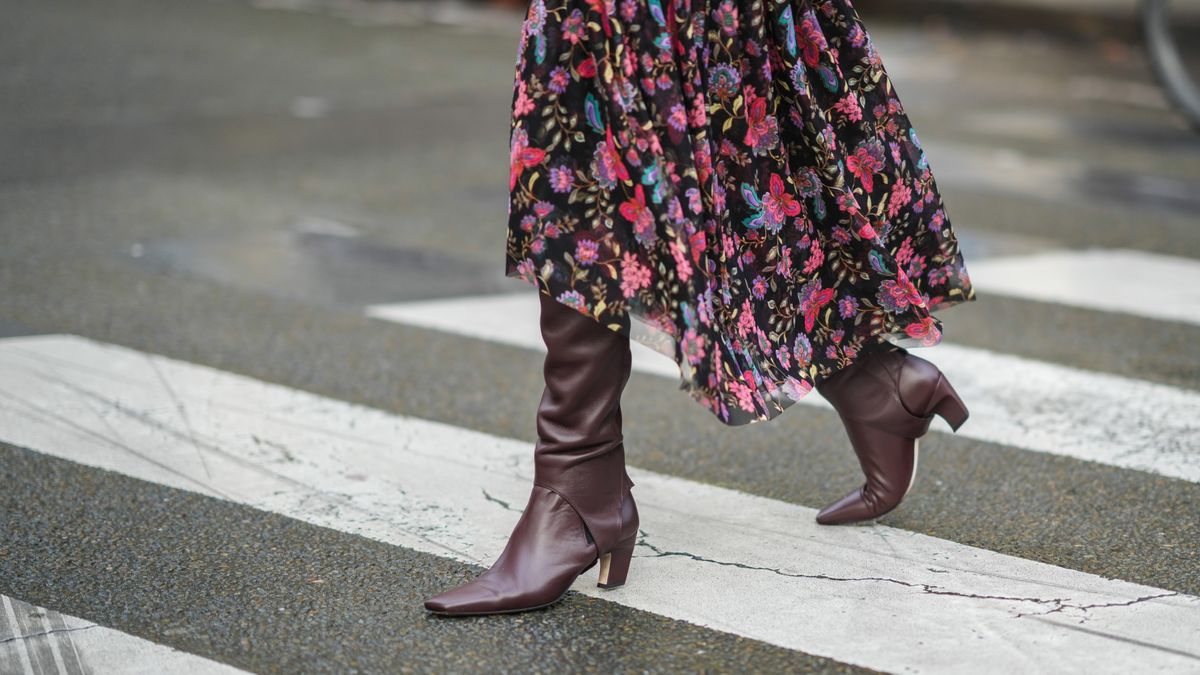 Game Face: Enabled. Laptop: charged. Credit card: At your fingertips. The Amazon Prime Early Access Sale has begun. The two-day shopping event gives Prime members exclusive access to thousands of deals, and as a self-identified shopaholic, this is the crunch time. Thousands of too-good-to-be-true offers that I can cash in with a few simple clicks – Call me Simone Biles because it's my Olympics. Along with stocking up on fancy appliances and doing some light holiday shopping, I'm very excited to shop the best Amazon Prime Early Access Sale starter deals because, boy, are they good.
Above all, I look at the assortment of heavily discounted ankle boots, ranging from a black suede pair destined to be my everyday shoe to a leopard print bootie that I can't wait to wear at happy hour. . I also look forward to mastering gorpcore— a utilitarian fashion trend that references the age-old camping snack of "good old raisins and peanuts" — given the plethora of trendy hiking boots over 40% off. These are deals so good that I, a notorious city slicker whose nature idea is to watch pigeons eat trash, is considering planning a camping trip upstate. (Did I say camping? I meant glamping.)
Ahead, browse an edit of the best discounted boots on Amazon. Oh, and note that I'll be updating this story as the Prime Early Access sale continues, so be sure to keep checking this space throughout the event.