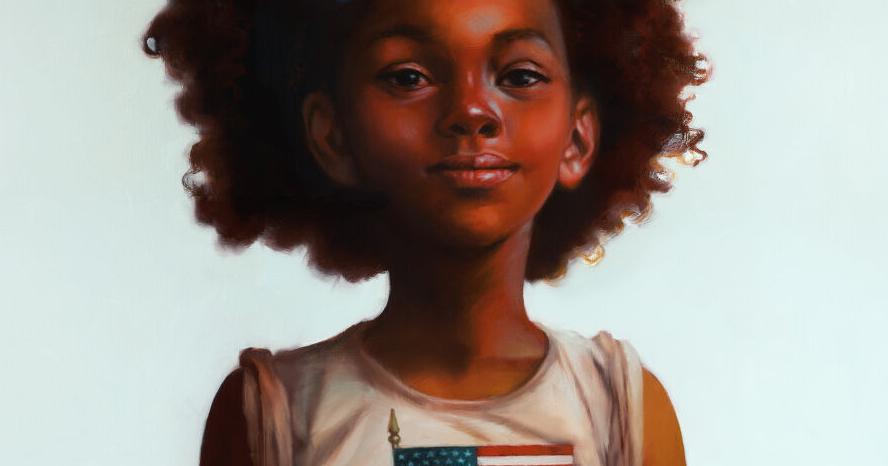 [ad_1]
STOCKBRIDGE – Robyn Phillips-Pendleton, co-curator of the Norman Rockwell Museum's upcoming exhibition, "Imprinted: Illustrating Race", will discuss his thesis and preview the widely published imagery-focused exhibition produced over four centuries, which impacted public perception of race in America. The free virtual conference takes place on Martin Luther King Jr. Day at 1 p.m. on January 17.
The illustration has been at the forefront of important and defining events in America, from the Civil War and the era of reconstruction to the Harlem Renaissance and the civil rights movements of the 1960s and today. Phillips-Pendleton's talk will trace prejudicial and prolific stereotypical representations of race, commissioned by publishers and advertisers and created by illustrators, printmakers and printers – images psychologically imprinted on us by their massive proliferation. His commentaries will also highlight the work of 20th and 21st century creators working to change the cultural narrative. The exhibition, which opens in June, aims to spark dialogue and raise awareness of the role of published art in the reflection and formation of firmly held beliefs and attitudes.
Prior registration is compulsory.
[ad_2]