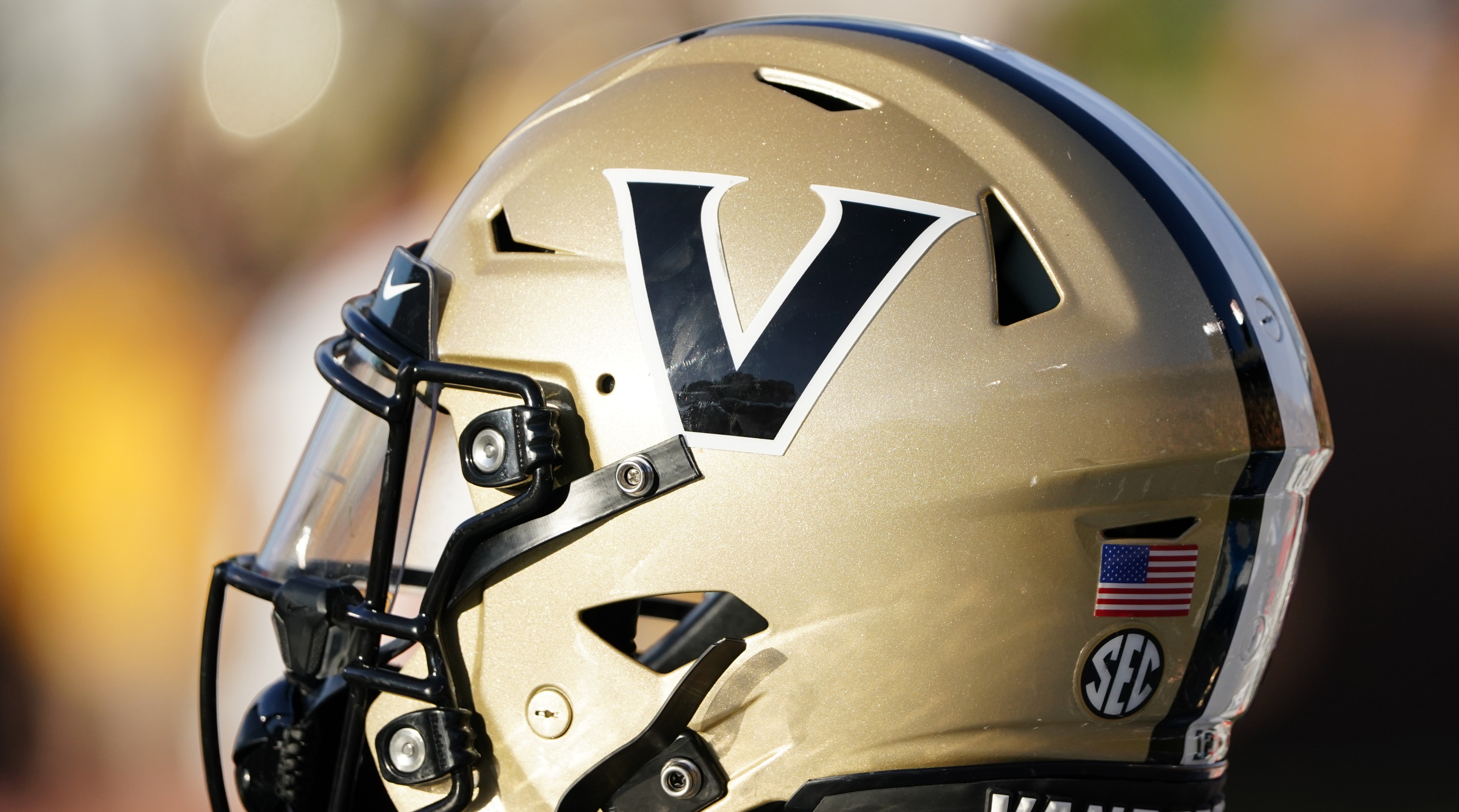 Vanderbilt Defensive backs coach Dan Jackson will "step back" from working with the program as the university continues to conduct an internal review of his recent social media comments defending Ye, Vanderbilt athletic director Candice Lee said Monday. .
In a statement Monday evening, Lee said Vanderbilt received several questions and concerns regarding Jackson's Facebook comments in which he said Ye was "two steps ahead of everyone."
The rapper, formerly known as Kanye West, has shared a series of anti-Semitic statements over the past few weeks, including that he plans to go "death con 3 on JEWISH PEOPLE."
"It is important that the university follows its standard process and conducts a thorough review of the complexity of this incident," Lee said in the statement. "Coach Jackson and I have agreed that he will step down from his responsibilities with the team during the Office of Equal Opportunity and Access review."
Jackson led Vanderbilt's loss to South Carolina last weekend after he apologized for his comments on Facebook. Prior to the game, Lee and head football coach Clark Lea released a statement, saying the situation was being handled internally.
"To be clear, anti-Semitism has no place in our society, and I reject all forms of hate," Jackson wrote in a statement posted on Twitter. "I am embarrassed by my mistake, but proud to work in a diverse institution where we can learn from each other's cultures. I promise to move forward better for myself, our program and our institution.
Ye's comments led to brands such as Adidas ending their relationship with him and Peloton suspending use of his music indefinitely. His social media posts also resulted in suspensions from Twitter and Instagram.
Additionally, Rams defensive tackle Aaron Donald and Celtics swingman Jaylen Brown ended their relationships with Donda Sports, Ye's agency.